Precision Machining
ABT offers precision machining, stamping, sheet metal fabrication, bending and welding services
according to ASME, ASTM and ISO standards. With domestic and international production lines, our
manufacturing network offers a full range of machining and fabrication options such as: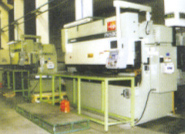 • CNC Milling
• CNC Turning
• Screw Tapping
• Sub-Assembly
• Precision Grinding
• Bending
• Welding
• Plating/Finishing
Equipment
CNC Machining Center, CNC Turner, High-Precision Surface Grinder, High-Precision Internal Grinder, High-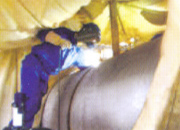 Precision Circular Grinder, etc.

Material
Carbon steel, Alloy steel, Stainless Steel, Cast Iron, ferrous and non-ferrous alloys, etc.
Sheet Metal Fabrication
Equipment
CNC Stamper, CNC Bender, Laser Cutter, Plasma Cutter, Scratch-free Bending System, Automatic & Continuous Sheet Metal Production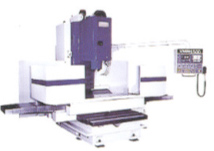 Line, and TOX Rivet Joint System.

Material
Carbon steel, Alloy steel, Stainless steel, Aluminum or Titanium in thickness from 22 gauge to 1"