Overseas Production
We work with ISO qualified facilities and provide direct oversight of all overseas production and testing to
maintain internationally recognized standards of Quality Assurance. We specialize in custom manufacturing of precision parts, high quality components and machinery.

We produce goods of impeccably high quality enabling our clients to become stronger competitors in the
global market. With an overseas team of dedicated engineers and technical specialists, we will provide adept assistance from the infant stages of understanding your product and its specifications, complete production oversight, inspection and testing to the final stages of shipment and delivery.

We invite you to take advantage of our unparalleled pricing, abundant resource pool and highly skilled
workforce to produce cost-effective finished goods by reducing high production costs and thereby increasing your profits.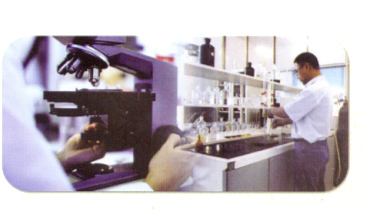 Accreditation
We utilize the most advanced production and testing methods. All products are manufactured at ISO certified facilities and meet the international quality standards specified by our customers such as ASME/ ASTM, API, etc.
Quality Assurance and Testing
All products undergo extensive testing at the production facility to meet international standards
and specifications. Our testing capabilities include Non-Destructive Evaluation (NDE).
ALL quality testing is fully documented in accordance with applicable code requirements.
The common tests include:
• Technological Properties Testing
• Chemical Composition Analysis
• Mechanical Properties Testing
• Magnetic Particle Inspection
• Radiographic Testing
• Ultrasonic Inspection
• Hydrostatic Testing
• Visual Testing